Cookies has always represented a lifestyle of excellence, quality, and taste. Living the best life possible and always striving to grow.
Cookies began with two visionary founders: grow expert Jai, and entrepreneur Berner, whose Girl Scout Cookies (GSC) remains one of the most sought-after cannabis strains in the world. From the earliest days in a San Francisco garage to global growth, our goal has remained the same: authenticity and innovative genetics.
Our control of the entire experience from start to finish, seed to sale, sets us apart. We take pride in our in-house cultivation, global varieties, and full lineup of strain specific products. Cookies is a lifestyle.
Join the community as we take it worldwide.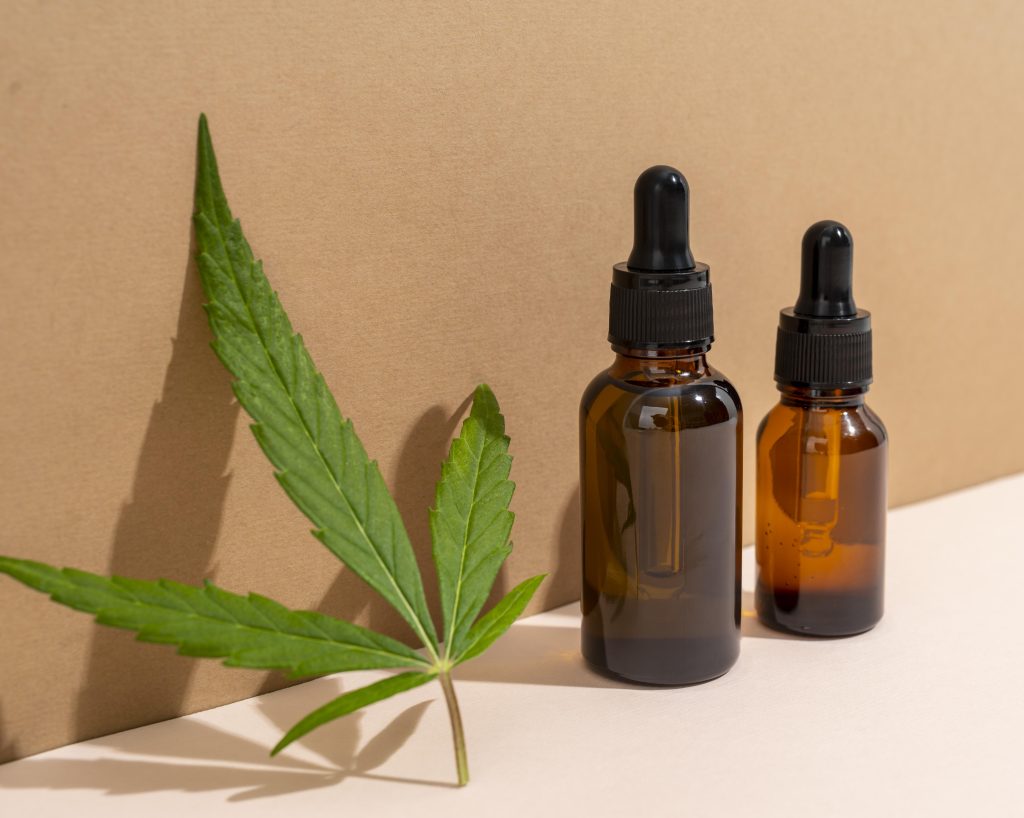 Cookies
Cookies began with two visionary founders: grow expert Jai , and entrepreneur Berner.
Minntz
Minntz was born from the partnership of legendary brands seed junkies and Cookies.
Run The Jewels
Cookies x Lemonnade Cannabis Partnership with Run The Jewels.
Lemonnade
The sister brand of Cookies, Lemonnade is the highest from of the grower's art.
Grandiflora
Oakland's premier luxury cannabis brand. Some of the most exclusive strains around
PowerZZZup
PowerZZZup has been created legendary exotic strains since the '80s.
Runtz
Rare hybrid medical cannabis strains by cookies.Leafly Strain of the Year-2020
Collins Ave.
Cookies has launched Collins Ave in Partnership with rap legend, Rick Ross.
Stay in the loop about all things Cookies! New products releases, exclusive offers, and more.
You do not want to miss out!