Cookies Maywood Cultivation
A Pioneer in the Cannabis Industry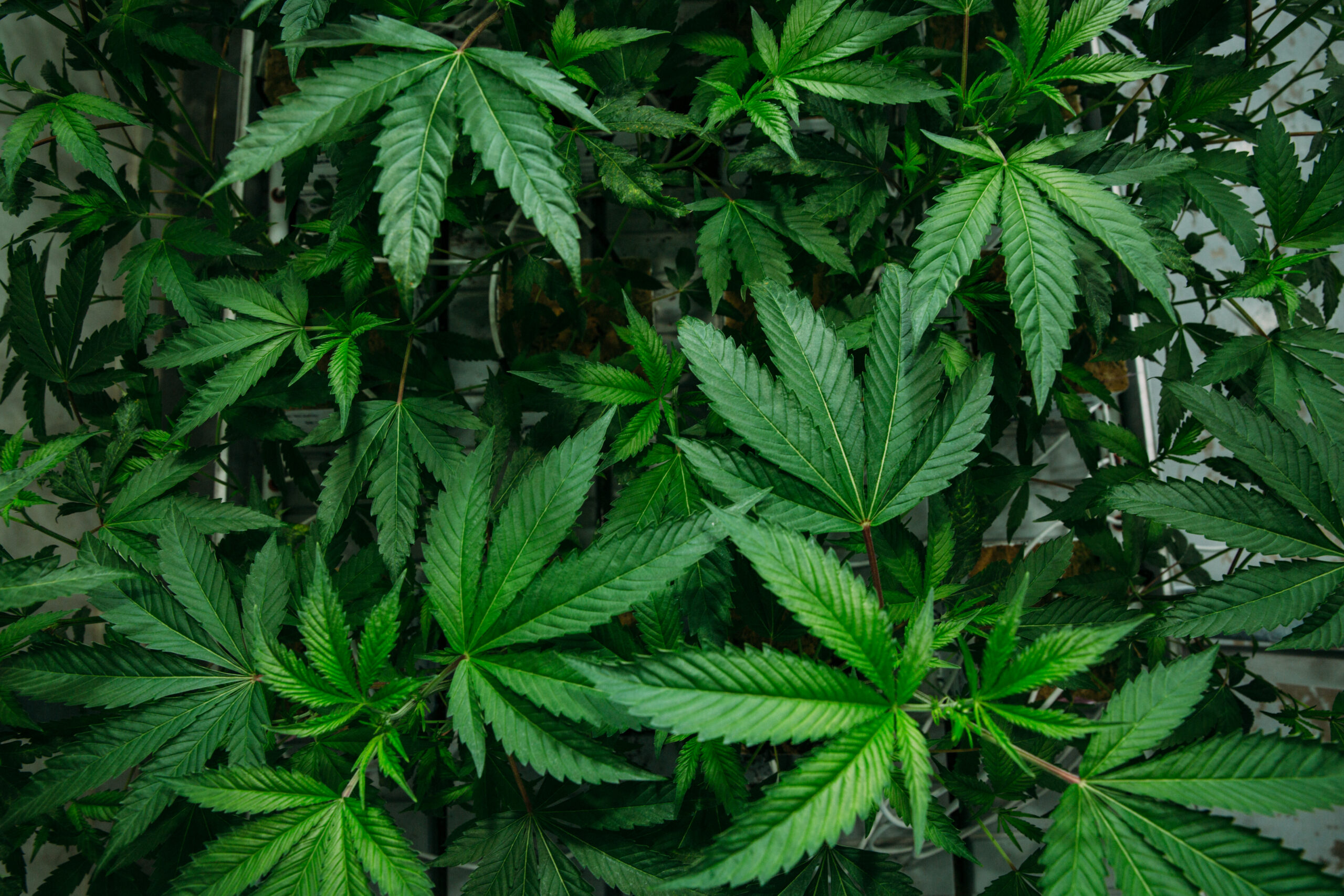 Cookies Maywood is a cannabis micro business located in the heart of Los Angeles, California. We are proud to be the first cannabis micro-business in Los Angeles, and the only cultivation owned by Cookies, the global cannabis brand renowned for  award-winning genetics and top-quality products.
Founded in 2017, Cookies  Maywood was established with a mission to bring the finest and most innovative cannabis products to the market. We believe in the power of cannabis to improve people's lives, and we strive to cultivate the highest quality strains that deliver the best experiences.
Our state-of -the-art facility uses cutting-edge technology and techniques to produce top-shelf cannabis that is not only potent and flavorful, but safe and environmentally friendly. We are dedicated to sustainability and responsible growing practices throughout the entire process, from seed to sale.
Our experienced team is passionate about cultivation, and are committed to creating the best cannabis products for our customers. We are constantly experimenting with new strains and techniques to push the boundaries of what is possible in cannabis cultivation.
In recognition of our commitment to excellence, Cookies Maywood has received numerous awards and accolades. We are proud to be a part of the Cookies family, and to carry on its legacy of innovation, creativity, and dedication to the art of cannabis cultivation.
We believe that the future of cannabis is in the hands of connoisseurs like ourselves. We are proud to be at the forefront of the industry and to offer our customers the best possible product and experiences. Whether you are a seasoned connoisseur or a newcomer to the world of cannabis, we invite you to ty our strains and see for yourself why Cookies Maywood is a leader in the cannabis industry.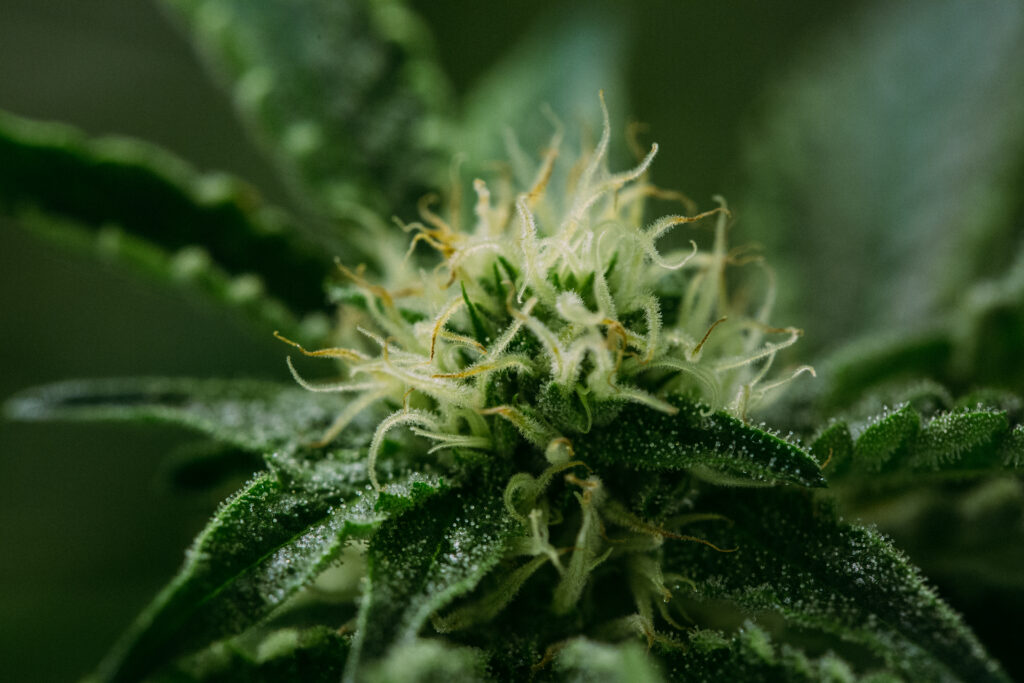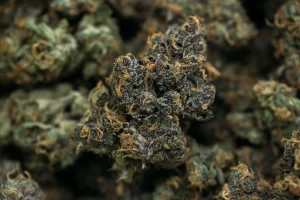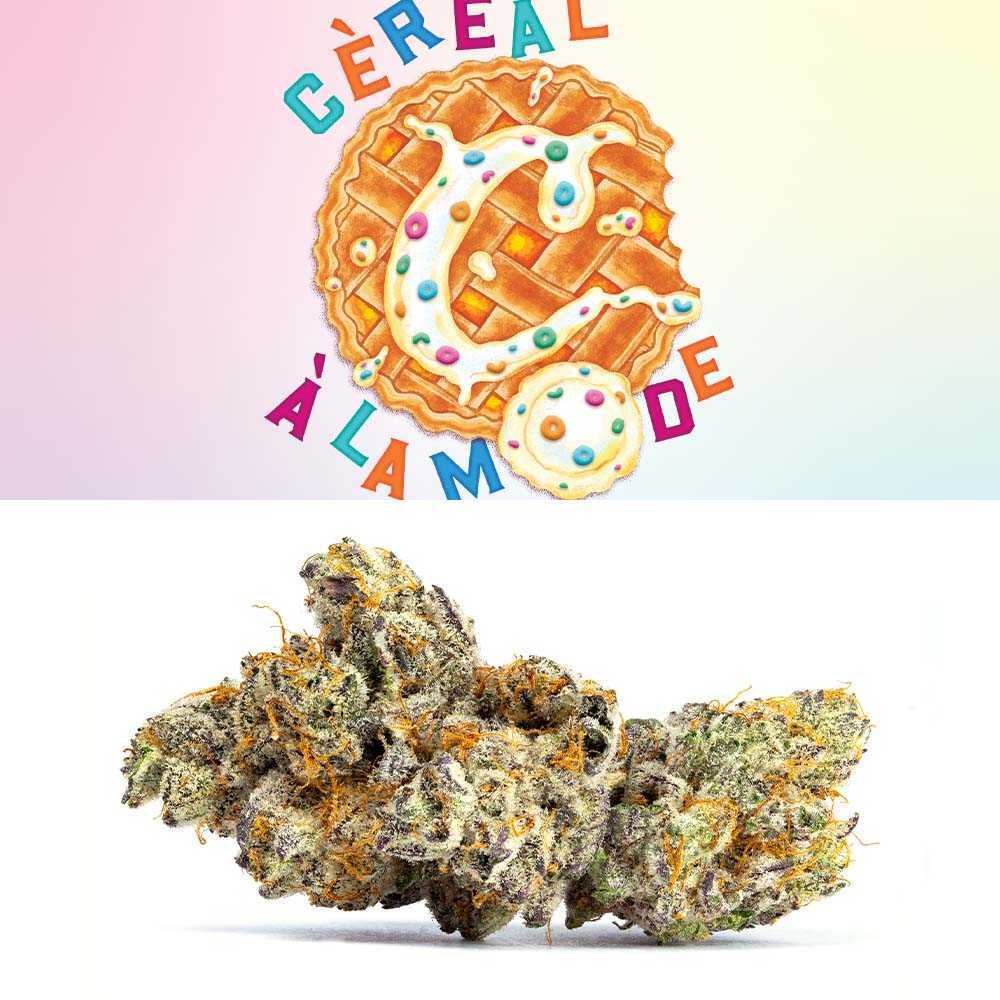 Cereal A La Mode 1/8 by Cookies
Cereal Milk x Georgia Pie
A delightful Cookies strain that tantalizes the senses with its unique blend of gassy and sweet aromas. This strain delivers a truly indulgent and unforgettable experience for any cannabis enthusiast. Elevate your senses and savor the delectable flavors of the condensed milk complemented by a hint of graham cracker crust. Exclusively grown at Cookies Maywood.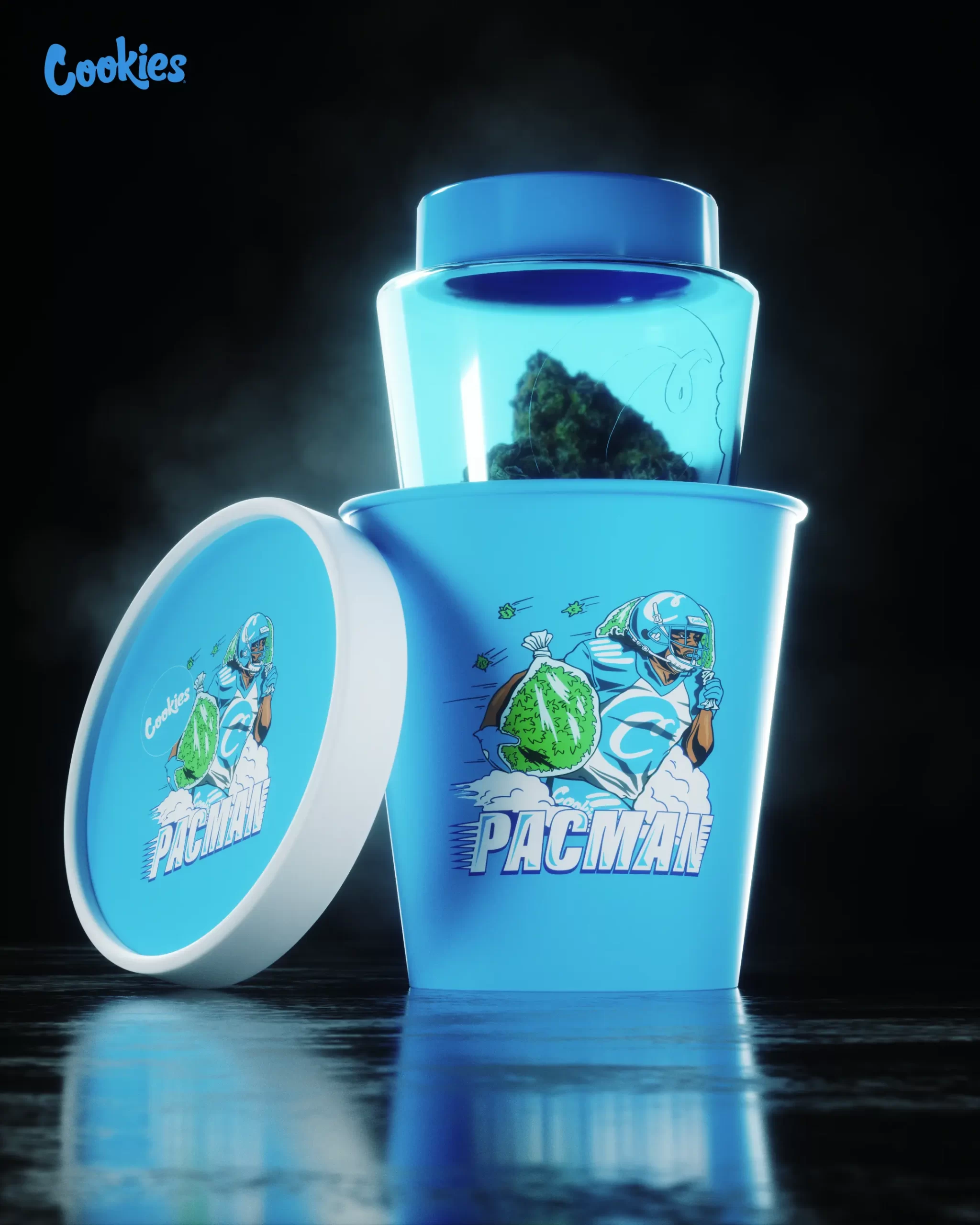 PACMAN 1/8 by Cookies
Biscotti x Jealousy f2
PACMAN by Cookies is an exceptional strain that delivers a delightful taste reminiscent of cotton candy and fermented berries, accentuated by a zesty twist of lime juice. This strain is perfectly curated to provide an active, alert, and uplifting high. PACMAN is the ideal companion for those seeking an invigorating and energizing cannabis experience.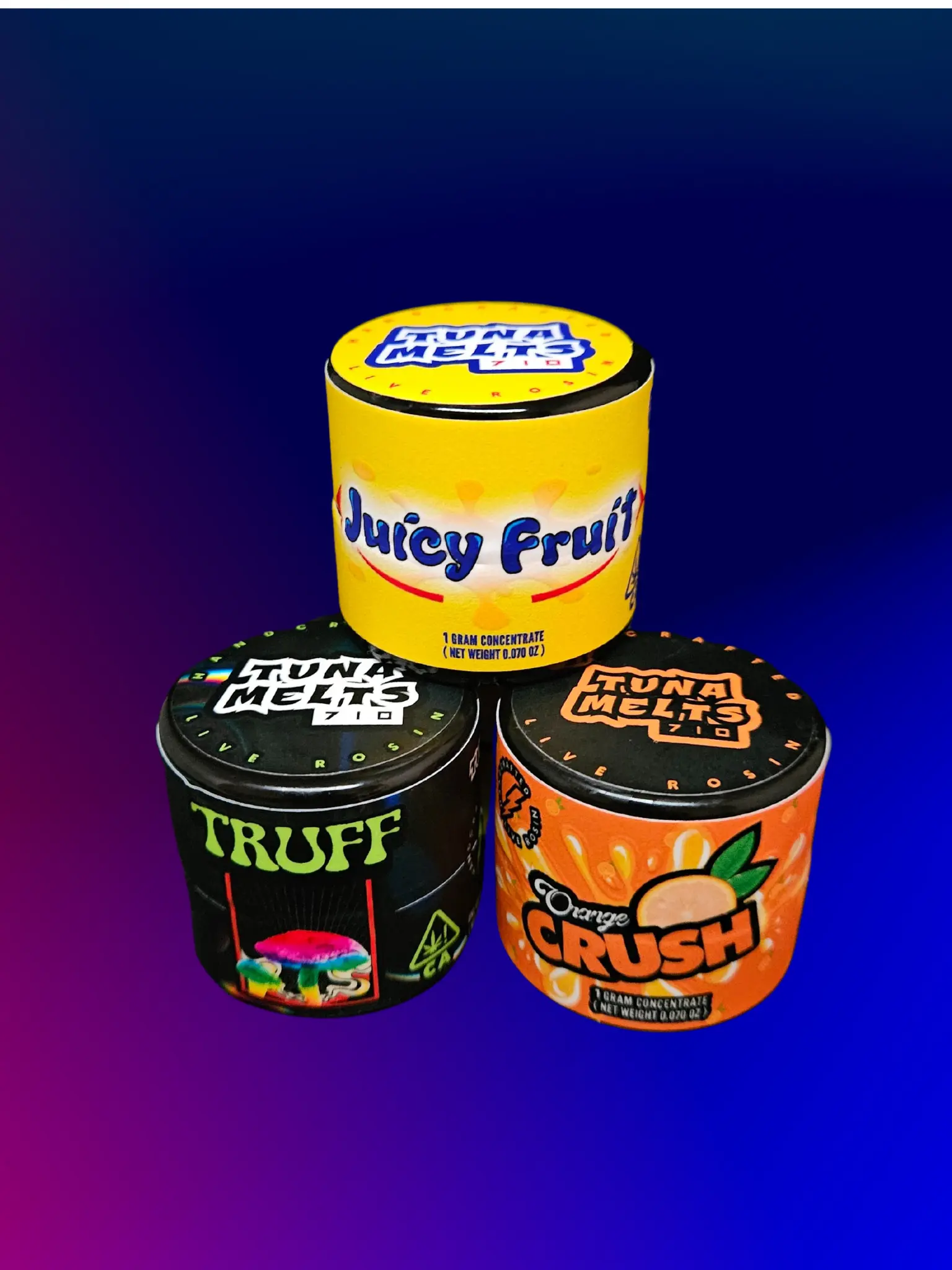 Juicy Fruit Rosin by Tuna Melts 710
The Juicy Fruit rosin by Tuna Melts 710 takes cannabis enthusiasts on a flavorful journey like no other. Crafted with precision and care, this rosin offers a mouthwatering fusion of juicy, tropical fruits, tantalizing the taste buds with every hit . Tuna Melts 710 rosin is known for delivering a smooth, potent, and aromatic delight that will keep you coming back for more.
Stay in the loop about all things Cookies! New products releases, exclusive offers, and more.
You do not want to miss out!